Welcome to IPFW: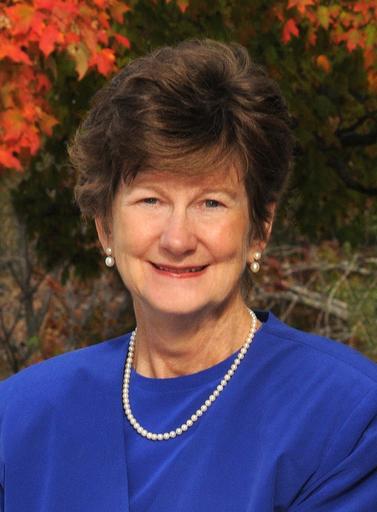 Thank you for choosing Indiana University-Purdue University Fort Wayne for your undergraduate studies. I know you will find a course of study that supports your education and career aspiration among the more than 200 academic programs offered. Our programs will meet and even exceed your expectations.
 Faculty at IPFW are not just dedicated teachers, they are also nationally and internationally known scholars and researchers. You can be certain that the program you select will be of the highest quality. The professional accreditation of specific programs gives you further assurance that these degrees have met recognized national standards.
 Undergraduate programs at IPFW prepare you for life, whether that means you enter the workforce in your chosen field or you continue your studies at the graduate level. Many programs offer unique theoretical and hands-on learning experiences that draw on community resources. IPFW's small class sizes give you and your professors the opportunity to discuss issues and class assignments, or perhaps even collaborate on a research project.
 Your undergraduate experience isn't all about books and classrooms and can be wonderfully enriched if you decide to get involved in any of the more than 100 student organizations, NCAA Division I or intramural sports, or other special-interest activities.
 Please remember that university services and support programs are for all students. The athletic and recreational facilities of the Student Services Complex, including the Gates Sports Center, resources of Helmke Library, musical performances at The John and Ruth Rhinehart Music Center, plays at Williams Theatre, and job placement services through Career Services are just a few of the opportunities available to you.
 Best wishes for achieving your personal and career goals.
 Sincerely,
Vicky L. Carwein
Chancellor